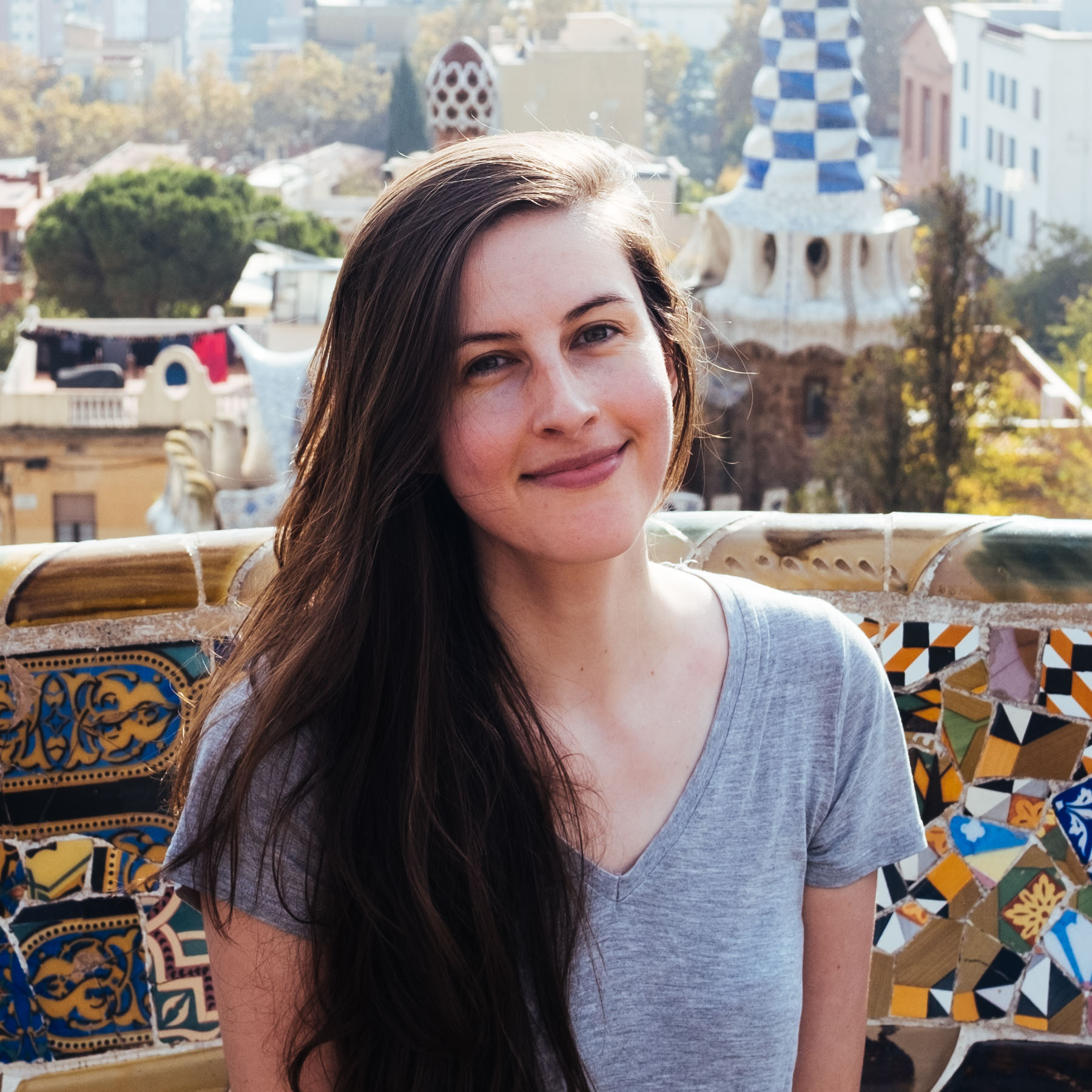 Welcome.
My name is Monica, and I'm a self-employed software engineer and founder.
In my decade of professional experience, I've been both an individual contributor and recently spent over three years as an engineering manager at a high-growth startup.
Technically-speaking, I'm strongest within the ReactJS and NodeJS ecoysystems. But where my experience stands out is in technical strategy and helping teams marry business needs with sustainable solutions.
I'm also passionate about bootstrapping, blogging, speaking, and mentoring.
If you'd like, you can get to know me or even work with me.