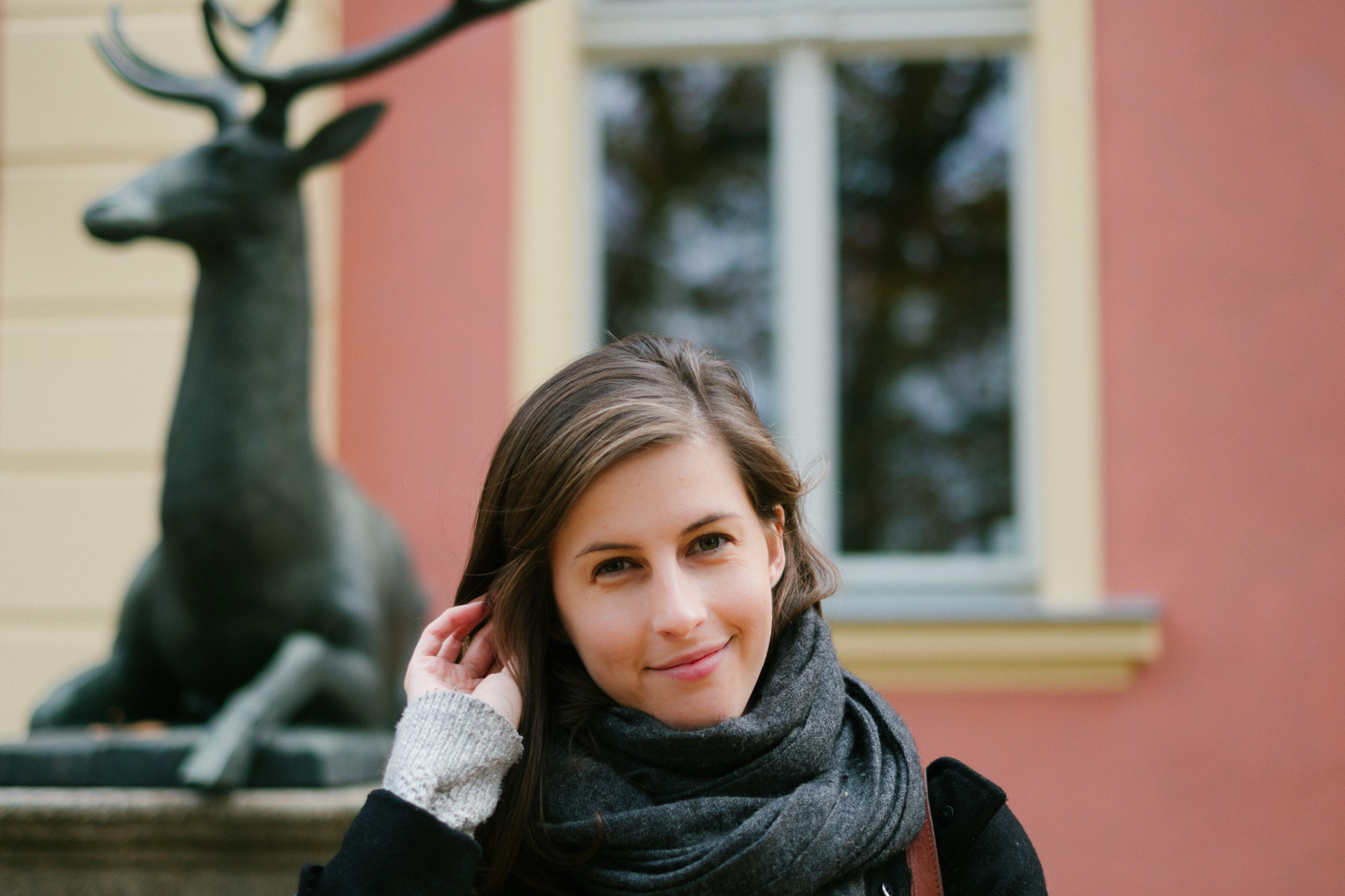 Hi, my name is Monica. I'm an American software engineer and engineering manager living and working in Berlin, Germany.
I started coding when I was 10 years old, and haven't stopped since then. In my nearly 10-year technical career, I have worked in a wide range of domains such as cloud services, natural language processing, e-learning, and fintech. My roles have ranged from individual contributor to technical lead and manager.
These days I'm leading a distributed team of 15+ frontend engineers at SumUp, a German fintech company with major offices in Berlin, Sofia, and São Paulo.
Find me online @monicalent.