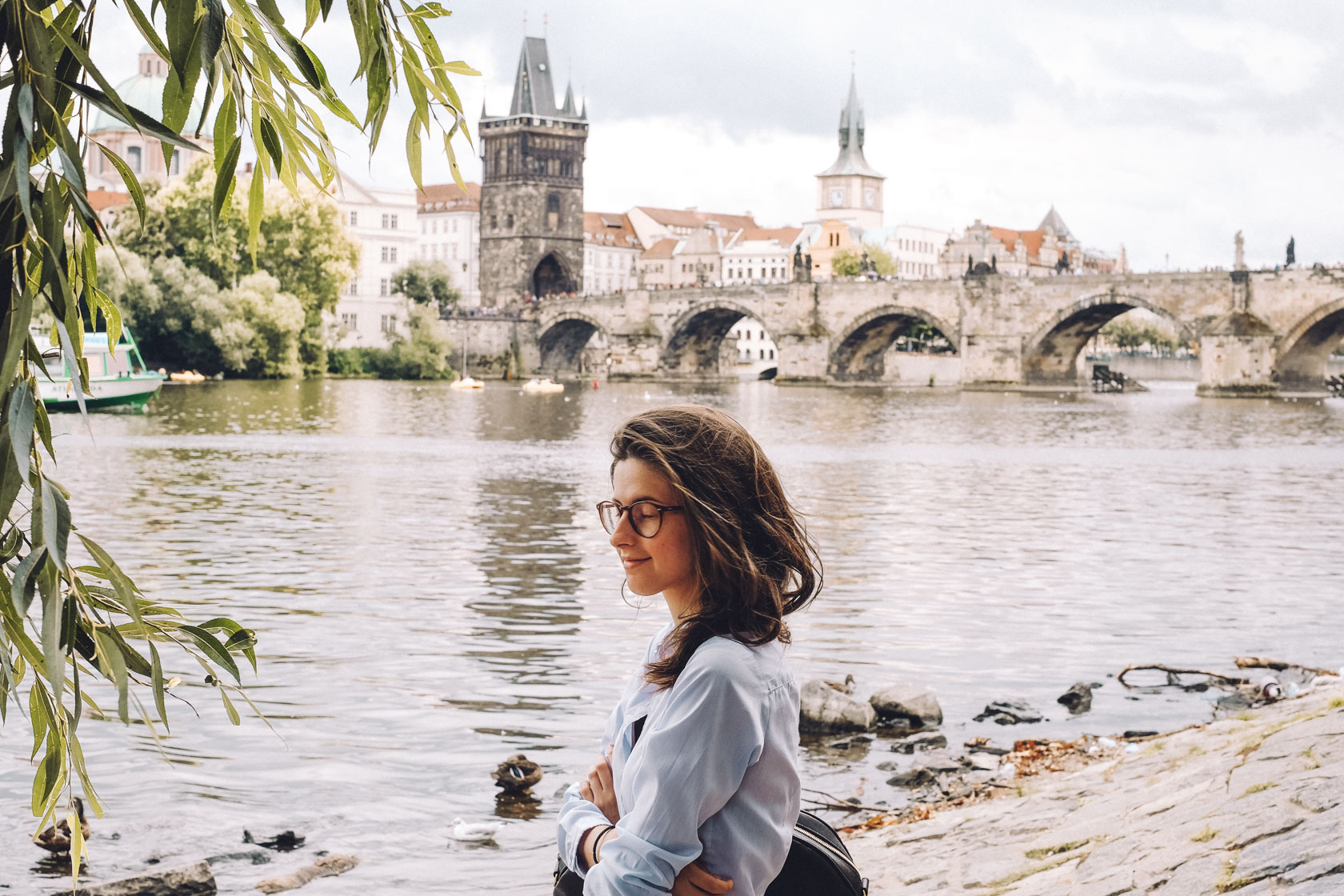 Hi, my name is Monica. I'm an American software engineer and engineering manager living and working in Berlin, Germany.
I started coding when I was 10 years old, and haven't stopped since then. In my nearly 10-year technical career (not including coding in my teens 😉), I have worked in a wide range of domains such as cloud services, natural language processing, e-learning, and fintech.
My roles have ranged from individual contributor to technical lead and manager.
These days I'm leading a distributed team of 15+ frontend engineers at SumUp, a German fintech company I've worked at as it grew from 80 to more than 1,500 people for nearly 5 years now.
In my spare time, I'm building Affilimate, an affiliate analytics and optimization tool, which is currently in a private beta. I also write about travel and photography on Not a Nomad Blog, which reaches over 45,000 unique readers per month.
Find me online @monicalent.