Projects
Affilimate : Unified Affiliate Dashboard and Content Analytics
Affilimate aggregates affiliate commissions from different networks into a single, unified and user-friendly dashboard.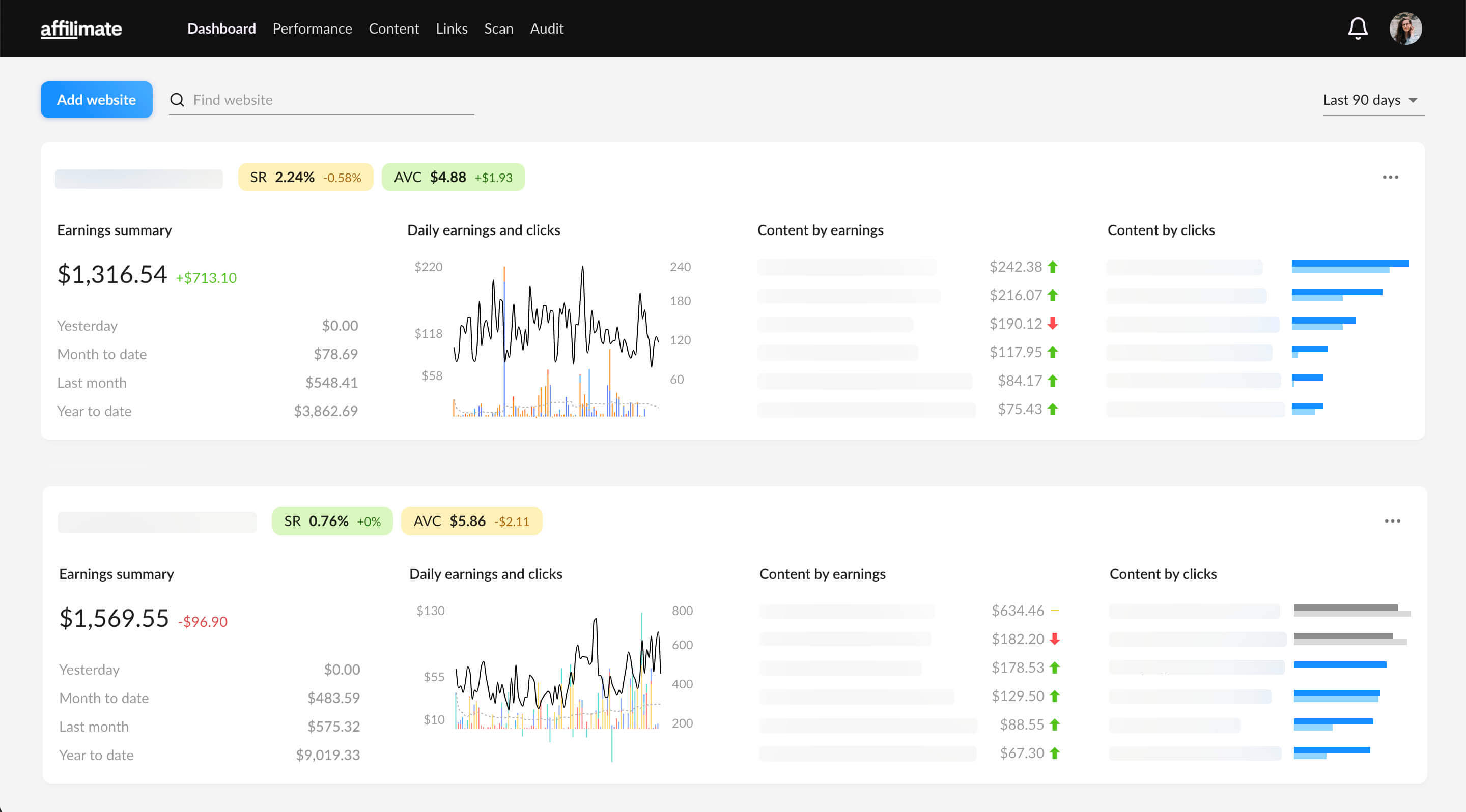 It also enables scalable, automated attribution through dynamic subid tracking on a site, page, link, and link-occurrence level.
This includes click-tracking, heatmaps, audience analytics, and tracking by revision.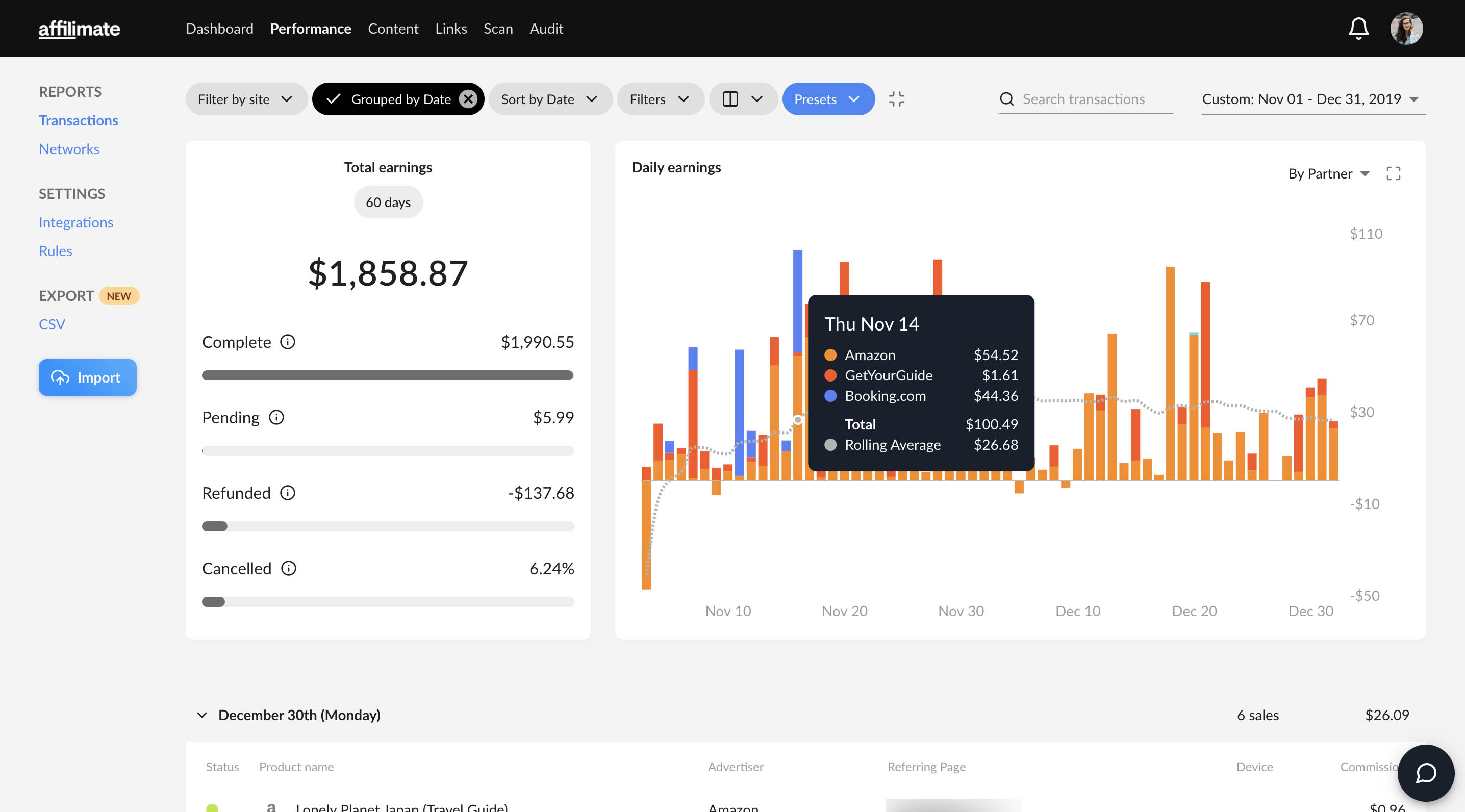 Behind this, it's powered by Firebase and BigQuery and runs on GCP with Google Cloud Functions.
Blogging for Devs: Blogging & SEO Newsletter for Developers
Blogging for Devs has a 7-day challenge and newsletter that teaches developers about blogging and SEO – using precise technical terminology.
It was also voted #1 Product of the Day on Product Hunt and has an accompanying blog and community .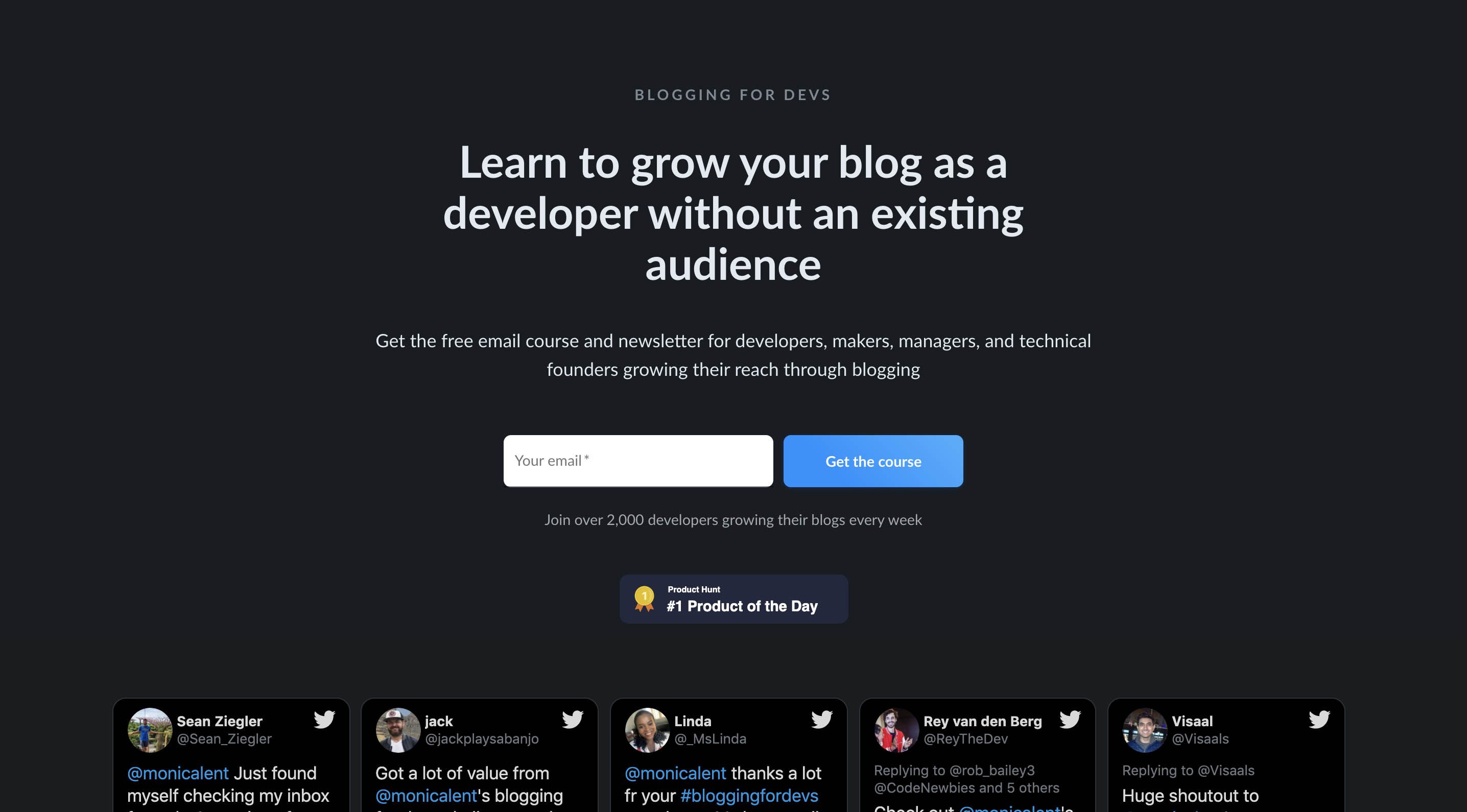 Blogs
Not a Nomad Blog has been read by over a million people seeking travel guides, work abroad tips, and photography resources. Its main focus is on destinations relevant for expats based in Europe.
The blog has been featured by ONA Bags and Fuji X Passion.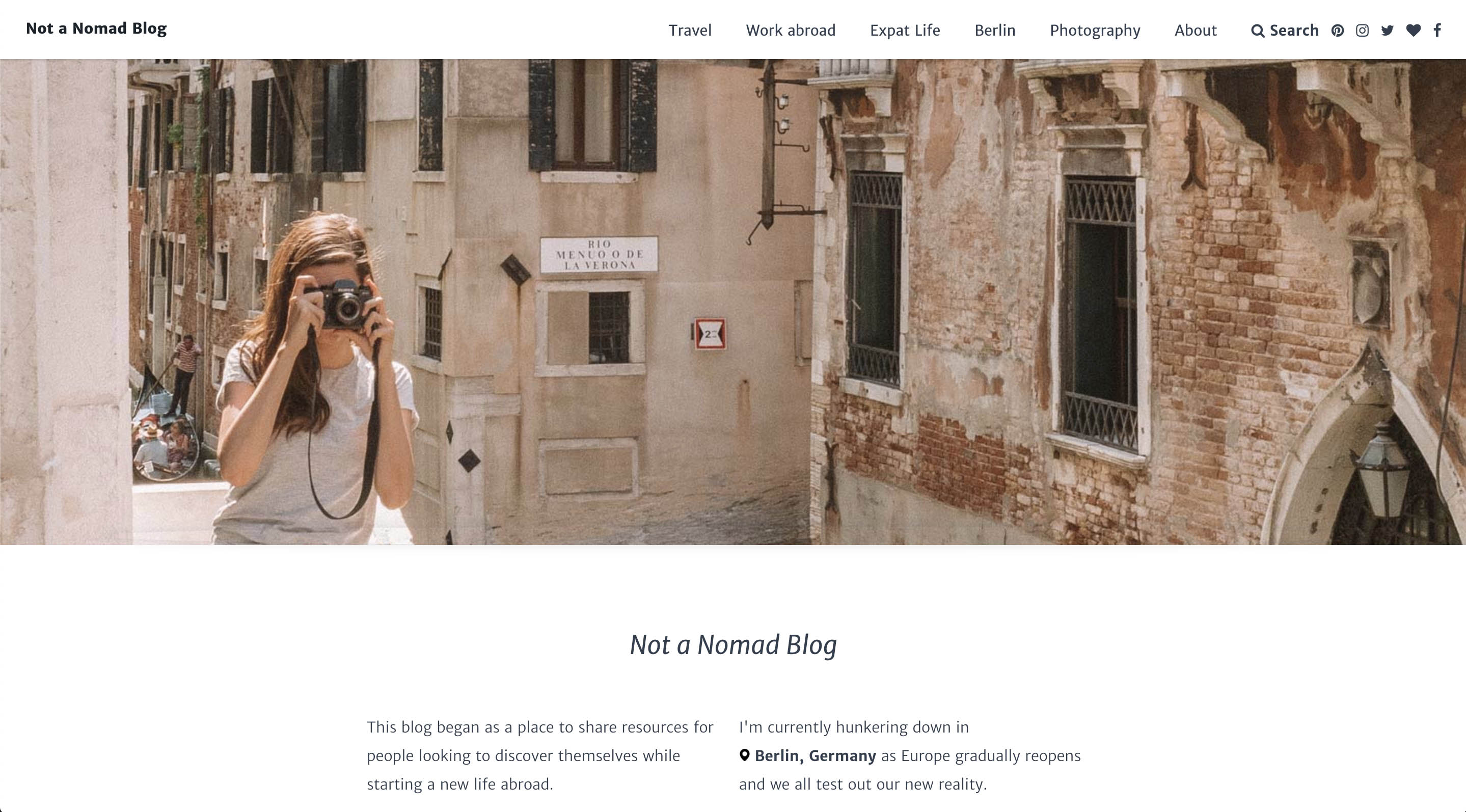 Open-source projects
A customizable and themable Gatsby theme for knowledge bases. Features include articles and categories, featured questions, and a few handy MDX helpers.
It was built with TypeScript, Material UI, and Emotion.